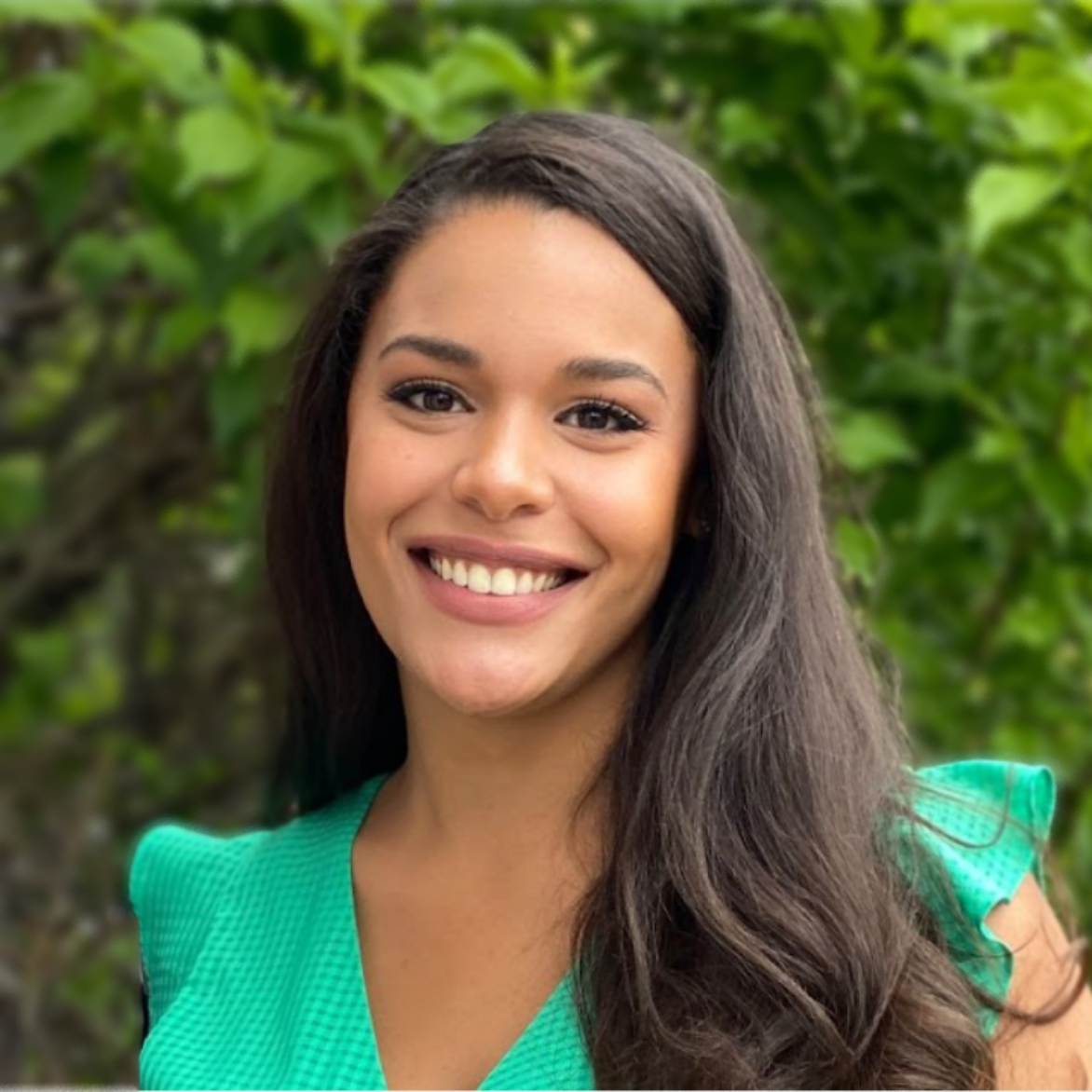 Service Committee 2022-23
Organizational Behavior (Micro)
Academy of Management
Society for Personality and Social Psychology
Society for Judgment and Decision Making
July 3, 2023 at 1:45:01 AM
Prejudice, discrimination, social cognition, DEI

Chelsea's dissertation examines second-order prejudice, or our beliefs about the prejudices of others, as a novel source of discrimination in organizations. Through this research, Chelsea investigates how we develop beliefs about others' prejudices, and how these beliefs influence personnel decisions like hiring, promotion, and job assignment.

Flynn, F. J. & Lide, C. R. (in-press). Communication Calibration: The Price Leaders Pay for Not
Sharing Enough. Academy of Management Journal.

Under Review:
Halevy, N., Lide, C. R., Vani, P., & Landry, A. P. Minority Exceptionalism, Positive Stereotypes, and the
Superhumanization of Black Americans.

Selected Works in Progress:
Lide, C. R., & Berg., J. M. The Development of Second-Order Beliefs about Others' Prejudice.
Lide, C. R., & Flynn, F. J. Antecedents of Perceived Inclusion in Organizations.
Lide, C. R., & Gruenfeld, D. H. Strategies to Promote Inclusive Leadership.
Lide, C. R. Maintaining an Egalitarian Worldview through Discrimination.
Lide, C. R. The Diversity Double-Bind.

Anonymized teaching evaluations can be found at: https://tinyurl.com/LideTeachingEvals

Racial Bias and Structural Inequality | Instructor: Jennifer Eberhardt (2023)
Negotiations | Instructors: Nir Halevy, Jon Atwell, Michele Gelfand (2021, 2022, 2023)
Managing Groups and Teams | Instructors: Deb Gruenfeld, Justin Berg (2020, 2021, 2022, 2023)
Acting with Power | Instructor: Benoît Monin (2021, 2022)
Organizational Behavior | Instructor: Frank Flynn (2020, 2021, 2022)
DARE Fellow, Stanford University (2022-24)
EDGE Fellow, Stanford University (2019-24)