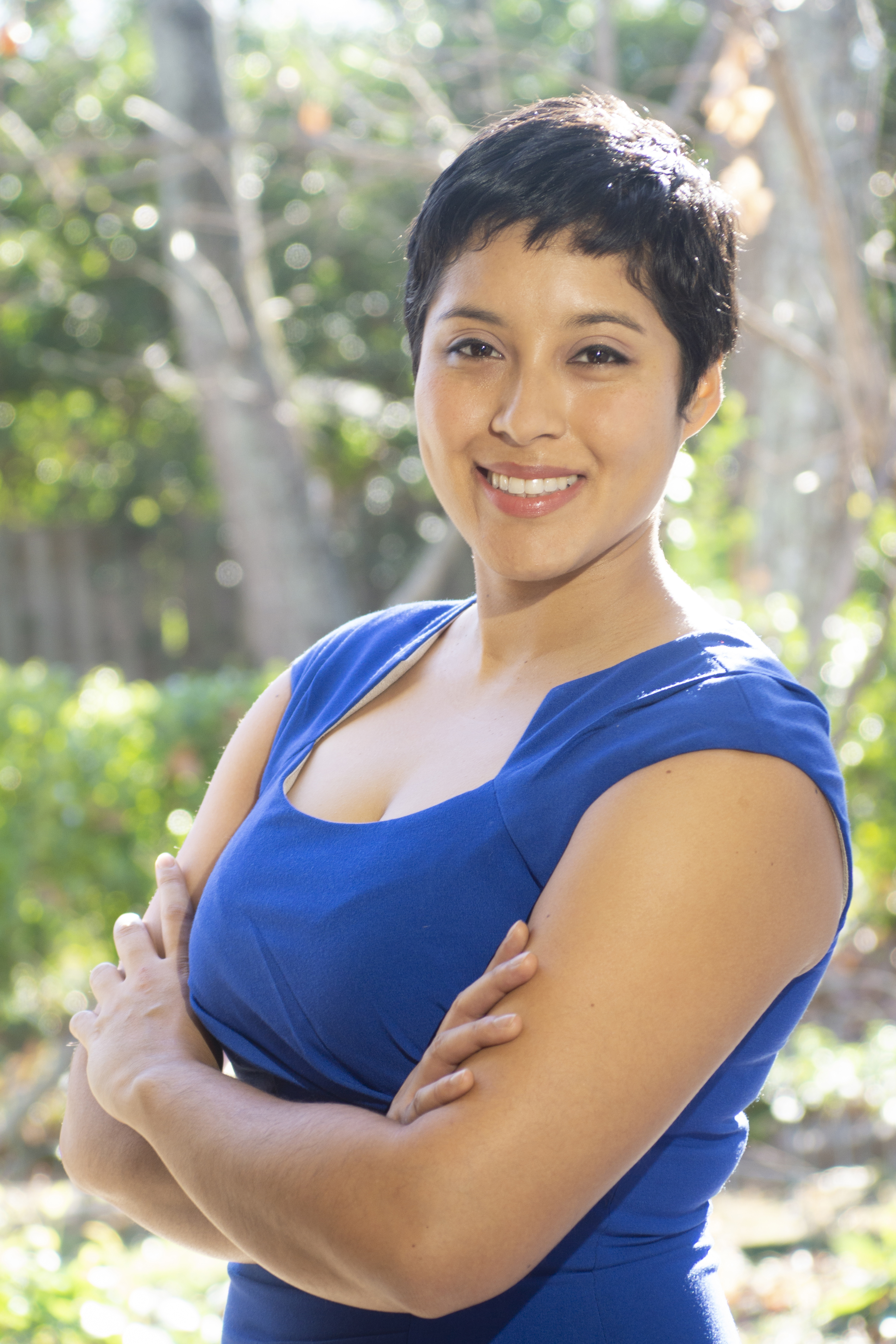 The University of Arizona
Management and Organizations
- The Ph.D. Project – Management Doctoral Student Association

- Academy of Management

- Management & Organizational Behavior Teaching Society (MOBTS)

- Association for Experiential Education
May 15, 2023 at 9:33:33 PM
Employee Wellbeing, Organizational Resilience, Organizational Culture
Elena Wong is a fourth-year PhD student in Management and Organizations at the University of Arizona, Eller College of Management. Her research centers on employee wellbeing which she approaches from multi-level perspectives using various types of data including archival, survey, and qualitative. In her first stream of research, she focuses on the individual level of analysis, examining recovery activities and the interface between work and family through quantitative survey studies. In so doing, she highlights how activities outside of the workplace impact employee wellbeing and workplace behaviors. In her second stream of research, she conducts ethnographic observations and interviews aimed at the organizational level of analysis, exploring how organizational cultures shape employee wellbeing and organizational resilience in the face of adversity.
Wong, E. M., Crawley, R., Butler, S., Olson, A., Mchiri, A., Gandhi, S., Caligiuri, M., & White, M. L. (2023). Resolving Conflict and Fostering Cooperation: A Cross-Cultural Experiential Exercise. Management Teaching Review. Advance online publication. https://doi.org/10.1177/23792981231163303

Gabriel, A.S., Calderwood, C., Bennett, A.A., Wong, E.M., Dahling, J.J., & Trougakos, J.P. (2019). Examining recovery experiences among working college students: A person-centered study. Journal of Vocational Behavior, 115, 103329.

Chawla, N., Wong, E. M., & Gabriel, A.S. (2019). Expanding the discourse surrounding sexual harassment: The case for considering experienced and observed hostile sexism, benevolent sexism, and gendered incivility. Industrial and Organizational Psychology: Perspectives on Science and Practice, 12, 79-83.

MGMT 433 - Strategic Human Resource Management
2022 - Doctoral Institute (DI) scholarship, Management and Organizational Behavior Teaching Society (MOBTS)