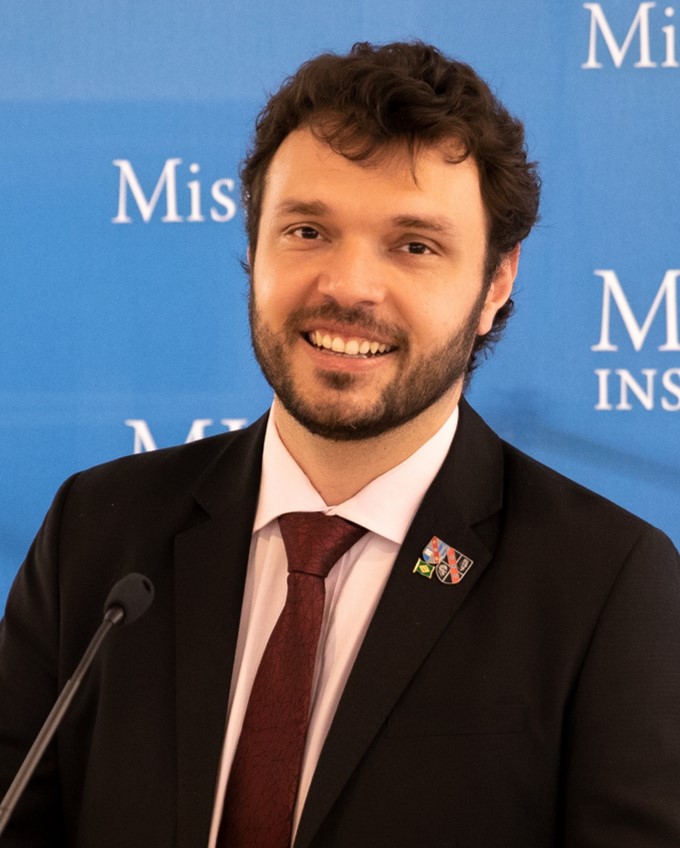 It is a TT Entrepreneurship job at Embry-Riddle Aeronautical University in Daytona Beah, Florida.
Oklahoma State University
May 15, 2023 at 5:40:56 PM
entrepreneurship, uncertainty, development
I am interested in how entrepreneurs influence society and why the do not. In particular, I am currently working on trying to unpack the concept of institutional uncertainty that, in theory, hinders entrepreneurial action.
D'Andrea, McGowan, Bylund - Entrepreneurship & Growth: Agent-Based Modeling Evidence - BCERC 2023 - -
D'Andrea - Entrepreneurship and institutional uncertainty - Journal of Entrepreneurship and Public Policy - https://doi.org/10.1108/JEPP-01-2022-0018