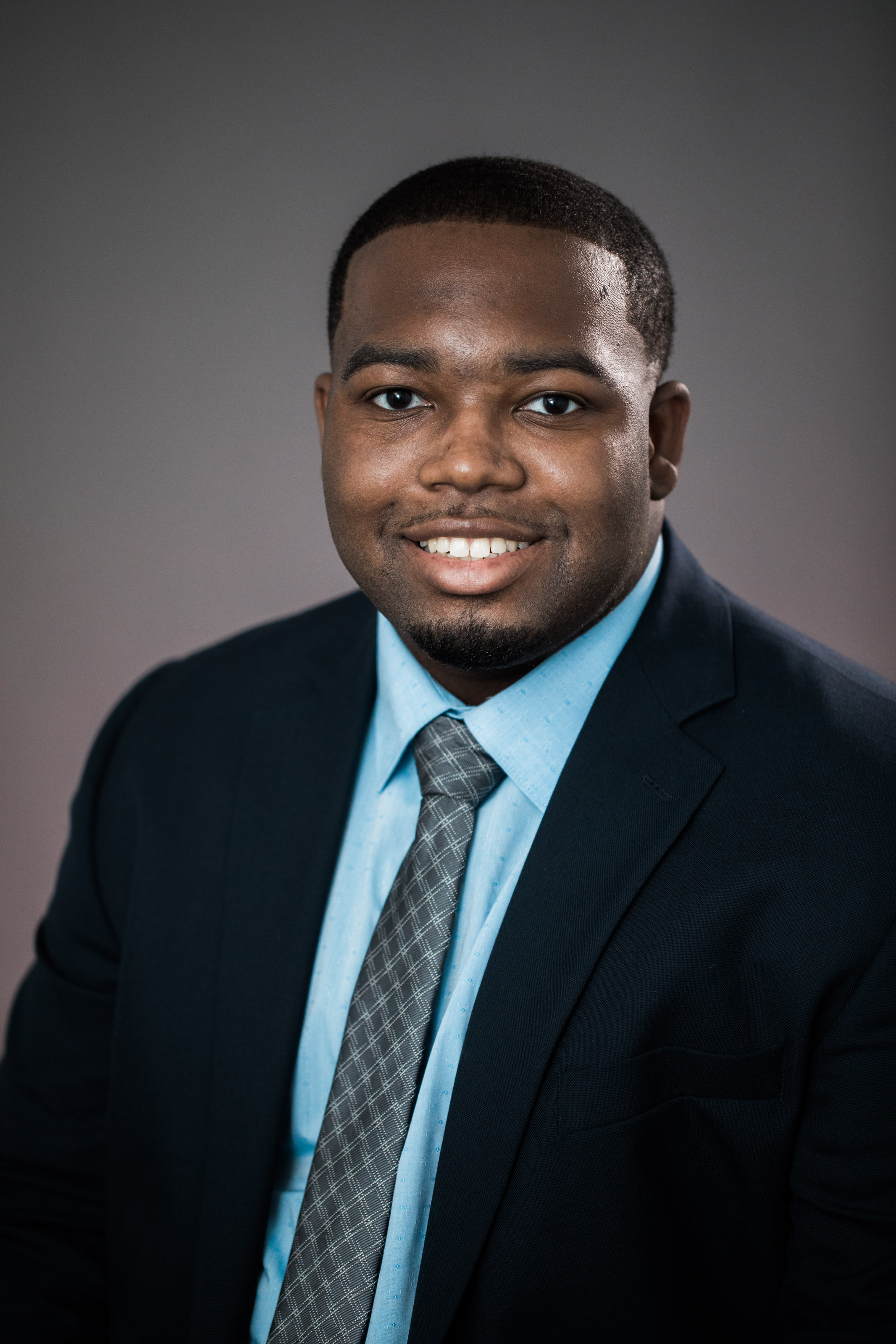 Sessions Cmte Chair 2022-2023
June 21, 2023 at 4:13:01 PM
Diversity, Identity, Discrimination, Inclusion
My research currently centers around identity management. That is, self-presentation strategies of both individuals and organizations, as well as the perception of individuals engaging in identity management strategies by others.
Nicole Harrington, Horatio D. Traylor, Enrica N. Ruggs - Rudeness and Recovery: The Effect of Micro-Breaks in Reducing Negative Consequences of Workplace Incivility - SIOP 2023 - Horatio D. Traylor

Title: Stakeholder perceptions of Performative DEI behaviors, AOM 2023; David W. Sullivan, Horatio D. Traylor, Joel Andrus, Title: From a gendered lens: Perceptions of fit during recruitment, AOM 2023.

Enrica N. Ruggs, Allison V. Hall, Horatio D. Traylor, Larissa R. Garcia - Amplifying Black excellence in industrial-organizational psychology. - American Psychologist - In press.