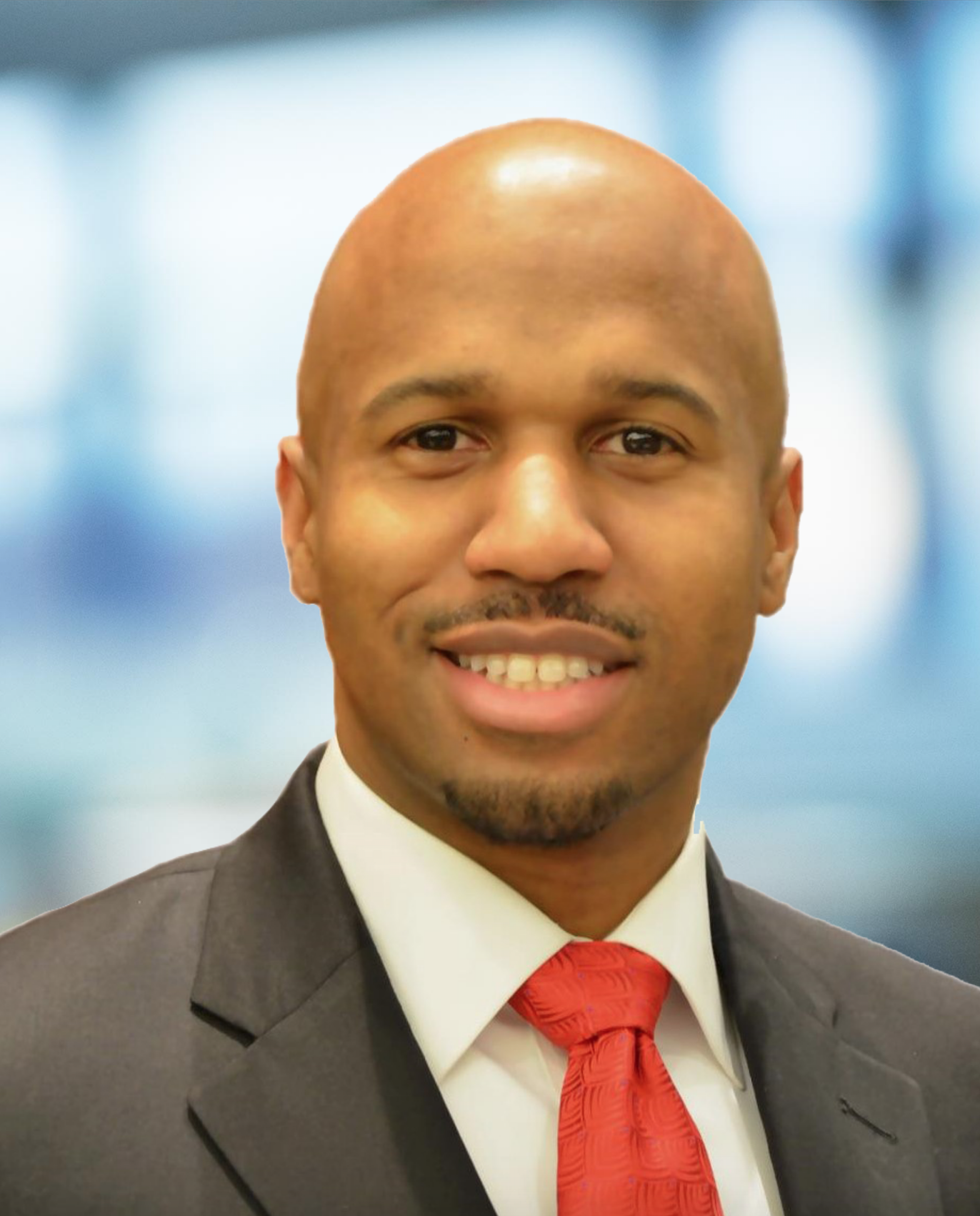 Management & Global Business
Princeton University Administrative Fellow, Keller Center - 2021 to Present
September 11, 2023 at 7:50:11 PM
entrepreneurship, strategy, economic inclusion
Current research considers the social and geographic contexts of entrepreneurship, from both historical and contemporary perspectives.
Ruef, Martin & Beezer, I. Exoduster Entrepreneurs: Distinctiveness and Segregation in Minority Communities (2023). Forthcoming Publication: Social Forces.

"Measuring the Impact of Atlanta's 1906 Race Riot: Using Mapping to Trace Increased Segregation" (2023) - Paper presentation at The Business History Conference — In-person; Detroit, Michigan.

"The Economic Geography of Technology Startups in University Technology Incubators" (2021) - Paper
presentation at the Harvard Business School Rising Scholars Conference — Virtual; Boston, Massachusetts.
Managing Growing Ventures, Rutgers Business School - instructor of record

Black Entrepreneurship History in the United States, Morehouse College - instructor of record
Kauffman Knowledge Challenge Research Grant, Ewing Marion Kauffman Foundation (2020-2022) - 1 of 8 Student Grantees