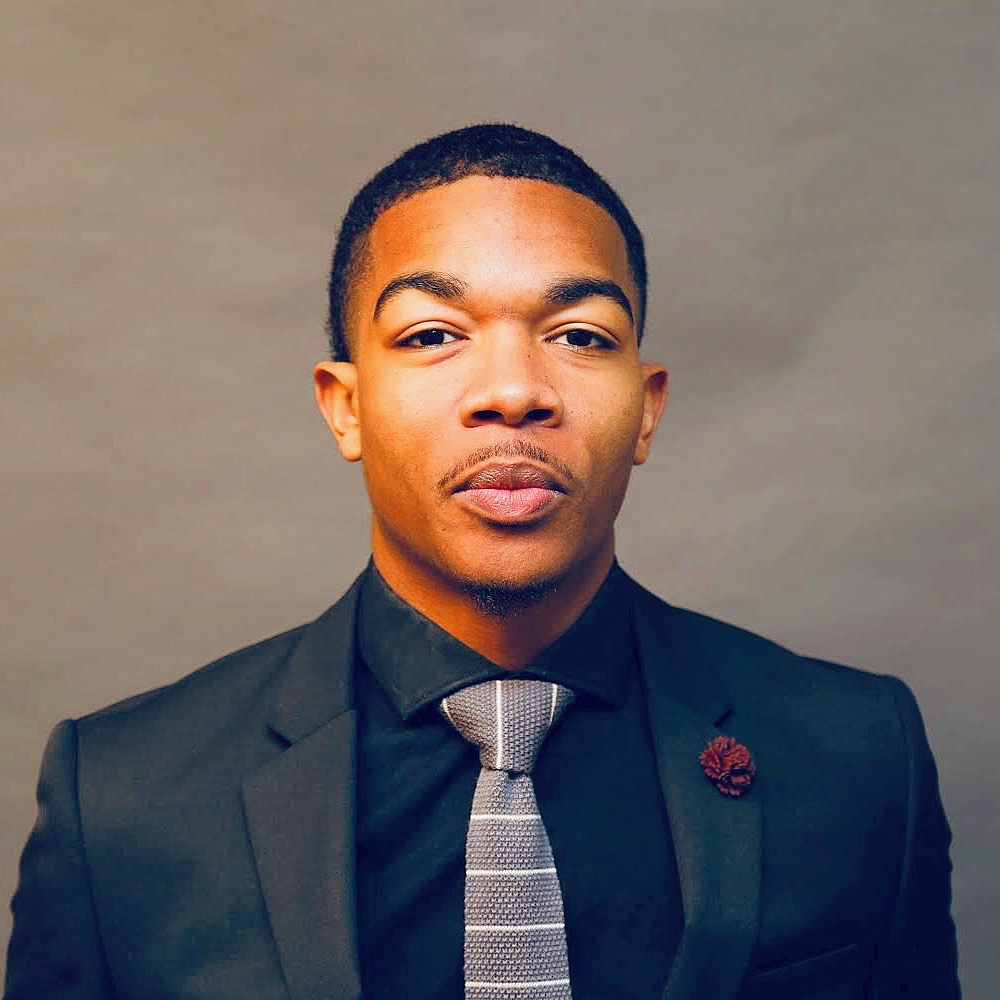 Membership Cmte Chair 2022-2023
Doctoral Business Student Association at FSU
Bridge Reviewer at AMR (2022 graduate)
July 11, 2023 at 3:38:24 PM
Ecosystems, Competition, Value Creation, and Stakeholders
Currently my research centers around two topics: value creation in ecosystems (e.g. platforms) and competition in varying contexts. Two prominent projects currently under development are focused on power-imbalance within platform ecosystems and another on Ideological Competition as a means of non-market strategy.
Conference Presentations:
1) Horton, K., King, D., Bauer, F., Lamont, B., and Schriber, S - Acquisition Performance: The Role of Integration and Functional Disruption - Southern Managment Association 2022
2) Horton, K., Hodge, A., de la Haye, DC, and Paik, M. (2022).Compleme-tition: Multilateral Competition and Ecosystem Strategy. Southern Management Association Conference; Little Rock, AR.
Instructor, MAN4720 - Strategic Management and Business Policy, Florida State University,
Fall 2022 (4.00/5, student overall rating)

Teaching Assistant, Strategic Management and Business Policy (MAN 4720)
Florida State University, Fall 2020 - Summer 2022