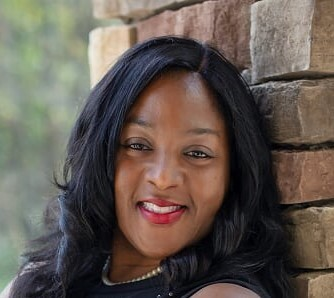 Kennesaw State University
Strategy, Stakeholder Management, Social Issues in Management, Organizational Behavior
Delta Sigma Theta Sorority Inc.,
May 15, 2023 at 5:40:57 PM
Strategy, Organizational Threats, Entreprenuership
My research interests include understanding how firms are influenced to make decisions on social issues (Climate justice, racism, DEI) while receiving pressure from activists. My passion is understanding firm decision-making.
Crowden, Bendickson, Bungcayao, Womack, 2020 - UNICORNS: THE CASE FOR AGREEABLE MORAL HAZARD - SMA 2019
Successfully passed dissertation proposal.
linkedin.com/in/simonawomack